-2>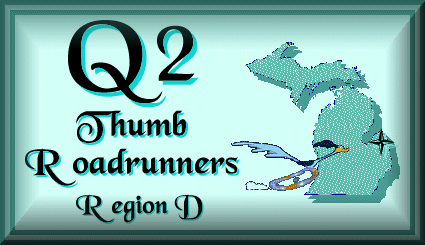 The Gold Wing Road Riders Association is the world's largest single-marque social organization for owners and riders of Honda Gold Wing motorcycles, and, some would say, the world's largest family. Dedicated to our motto, Friends for Fun, Safety and Knowledge, GWRRA members enjoy the freedom of belonging to a non-profit, non-religious and non-political organization.

The GWRRA is more than just a motorcycle club. The GWRRA is a family. Throughout the year, the GWRRA family gathers for various functions including rallys, chapter parties, rides, and charity events. They also come together for classes in rider safety including courses in how to ride safely with a partner on the back seat, while using a sidecar, or while towing a trailer.

The GWRRA is an international organization with headquarters in Phoenix, AZ. The National office is assisted by twelve Regional offices. The Regions are comprised of smaller units called Districts which include one or more states or provinces. Each District is comprised of Chapters. For example, Chapter Q2 is in Michigan which is a member of the three-state District D along with Indiana and Ohio.

Each summer, each state in District D holds it's own rally, and the District holds a family reunion called a District Rally.

In addition to the District Rally, the National organization holds an annual Wing Ding. This rally, held in Springfield, MO in 1999, allows members from all over the world to gather for fun, classes, fun, vendors, fun, sightseeing, fun, and, did I mention, FUN.




Talk to the Roadrunner